Current Obituaries
Audrey L. Miller, 95 of Glenwood, Iowa formerly of Pacific Junction, Iowa passed away February 15, 2020 in Council Bluffs, Iowa. She was born March 22, 1924 in Mills County...
Read life story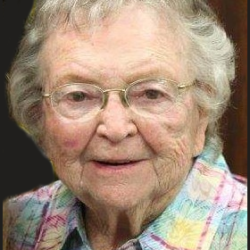 Visitation: Wednesday, February 19, 2020, 5:00 P.M., Peterson Mortuary, 212 S. Locust Street, Glenwood, Iowa. Services: Thursday, February 20, 2020, 10:30 A.M....
Read life story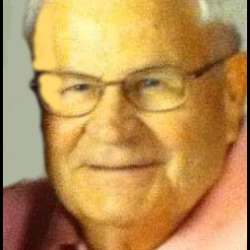 Wake Service: Thursday, February 6, 2020, 6:00 P.M., visitation to follow until 8:00 P.M.Holy Rosary Catholic Church, 24116 Marian Avenue, Glenwood, Iowa. Services:&nbsp...
Read life story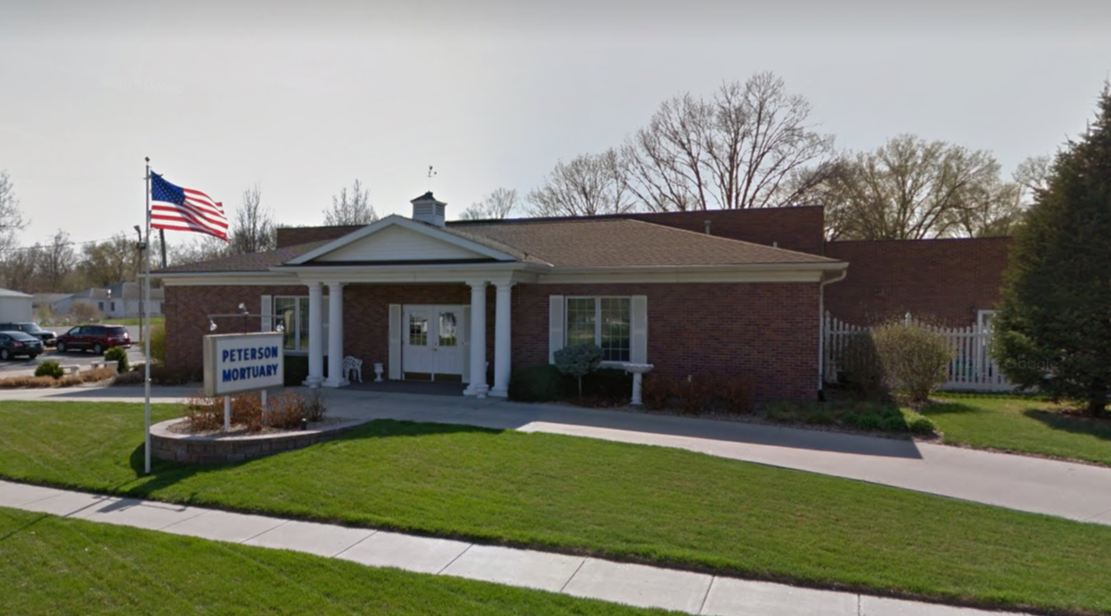 Welcome
The staff of Peterson Mortuary  believes a funeral is a time to honor the life of the deceased and celebrate the heritage of their family. We strive to make each funeral a respectful, fulfilling experience that meets the unique needs of each family.
Family owned and operated for over 100 years our  Southwest Iowa location enables us to provide comfort to families in a facility convenient to their home.
More Information