Our sympathies go out to anyone who has the additional burden of grief and loss during this time of the COVID-19 pandemic, and we are here to guide every family with their particular needs on an individual basis. Assisting you is our privilege and honor at Peterson Mortuary. You can be sure that we are here for you with uninterrupted service and attention, regardless of the cause of passing, 24 hours a day, seven days a week. 
Through the COVID-19 pandemic, we will work with bereaved families to create meaningful services which comply within the CDC Guidelines. We continue to encourage social distancing and wearing masks.
Please know that above all, we are committed to the families we serve. We remain focused on maintaining high standards and ethical practices as we serve the deceased and bereaved with the health and well-being of our communities in mind as we move forward together in the coming weeks and months. 
Sincerely, 
Peterson Mortuary and Staff
Current Obituaries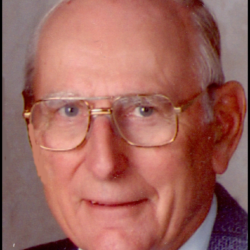 Harold Richard Swanson was born July 30, 1926 to Hjalmer and Hilda (Widstrom) Swanson in Floodwood, Minnesota. In high school, Harold operated the family farm. Following...
Read life story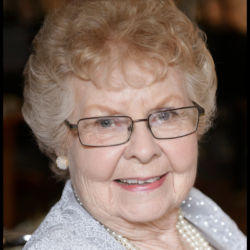 Billie Jean (Miller) Strom died peacefully at home and surrounded by family on July 30, 2020. She was called Billie by her childhood friends, Jellybean by those who teased...
Read life story
Graveside Services: Tuesday, August 4, 2020, 1:30 P.M., Glenwood Cemetery, Glenwood, Iowa. Daniel Lee Smith, 77 of Glenwood, Iowa passed away July 30, 2020 in Council...
Read life story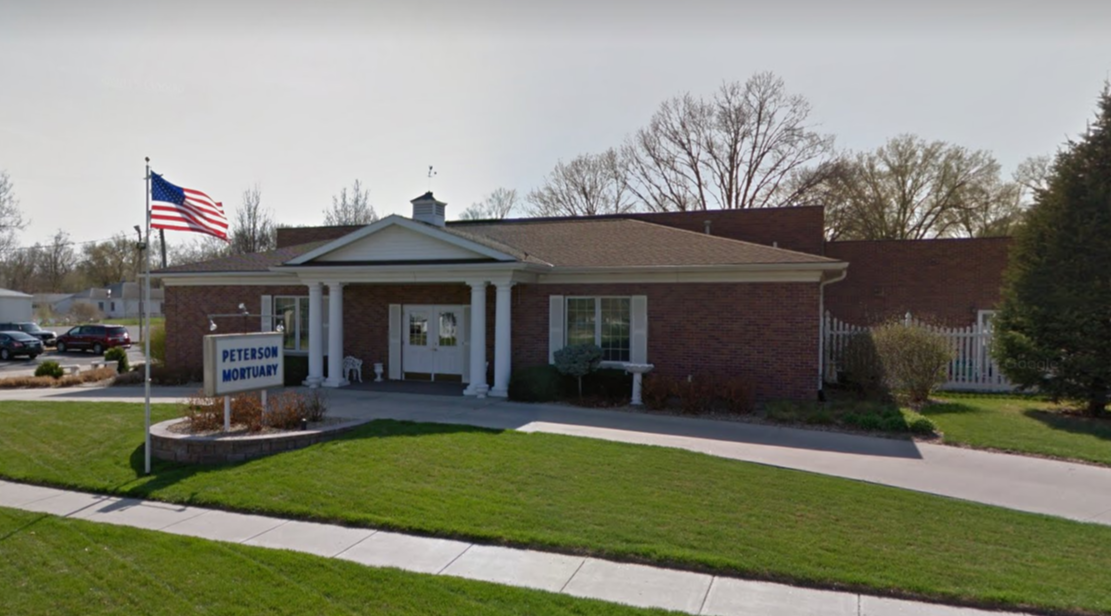 Welcome
The staff of Peterson Mortuary  believes a funeral is a time to honor the life of the deceased and celebrate the heritage of their family. We strive to make each funeral a respectful, fulfilling experience that meets the unique needs of each family.
Family owned and operated for over 100 years our  Southwest Iowa location enables us to provide comfort to families in a facility convenient to their home.
More Information